HumanTranslation
HumanTranslation is a quickly developing translation agency based in the Netherlands. You can contact us to get professional human translation from/into 35 languages. Our online client service is appreciated by customers across the globe, and our precious collection of experts from different countries puts us in a respected place in the industry of language services.
We have our code of business ethics and values and we strictly adhere to them as we believe that there is no other way to ensure proper company functioning and high quality of services. Each text we translate is a communication tool that should perform its intended function really well, and we have all processes in place to stick to this.
If you choose HumanTranslation, you are sure to reach out to more customers across the border!
Our pool contains over 1,000 highly-qualified specialists with proper diplomas and certificates that have strong expertise in the field they selected as their major one. We grow along with our team members and invest in their strengths as this is the only way to make a really good collective product.
Why HumanTranslation stands out
We are sure that this is not the first time you are looking for translation services online, so you have seen many offers. There is a multitude of professionals on the Internet, but HumanTranslation has been persistent in winning the trust and reputation of a reliable partner over these 15 years. We assign the best native speakers to handle your content, and we offer some additional services to make your text look perfect.
HumanTranslation has taken the best of the two worlds by combining digital technologies and human expertise, which helps us provide our users with an experience they will hardly find anywhere else.
Regardless of the country where you live and the language you speak, we will put our best efforts into rendering the services to suit your needs.
Anyway, what any company wants is to order services from a partner and get stable results all the time without much hassle – and this is exactly what we are trying to do with the help of our easy-to-use system. Our product is created to support your activities in every way possible, and we are always on our way to ultimate quality, accuracy, and speed.
HumanTranslation's workflow amounts to hundreds of orders a day in different languages, and our translators are native speakers of the target language.
What kinds of texts do we typically translate? Well, here are some examples to give you an idea:
The list is in no way exhaustive, but you can expect our professionals to deal with work of any complexity. We have handled more exotic orders than you can imagine!
Our History
Most Memorable Moments
Found in Australia
Automatically creates language subdirectories or subdomains for each of your new languages.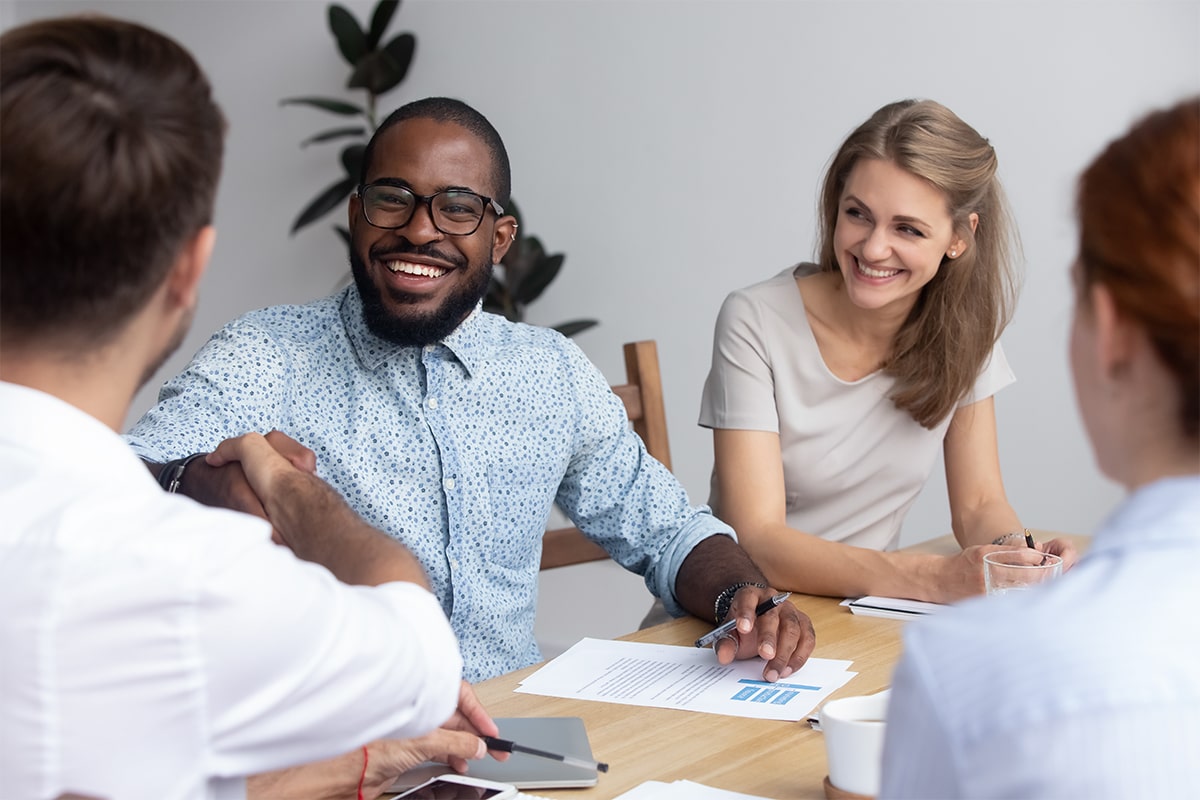 2011
Move to London
Tags are used to tell Search Engine bots about pages that are similar in content.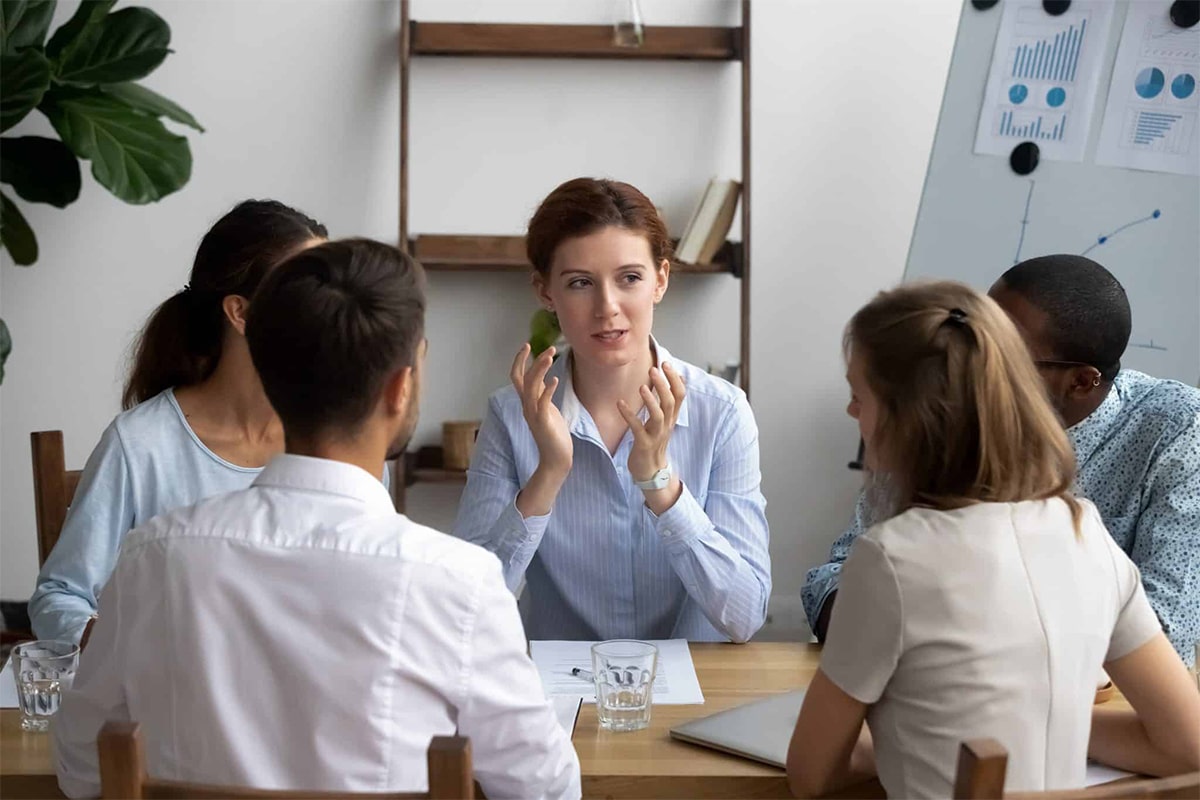 2015
Started New firm
It's not just the text you can visibly see on your website that Weglot translates.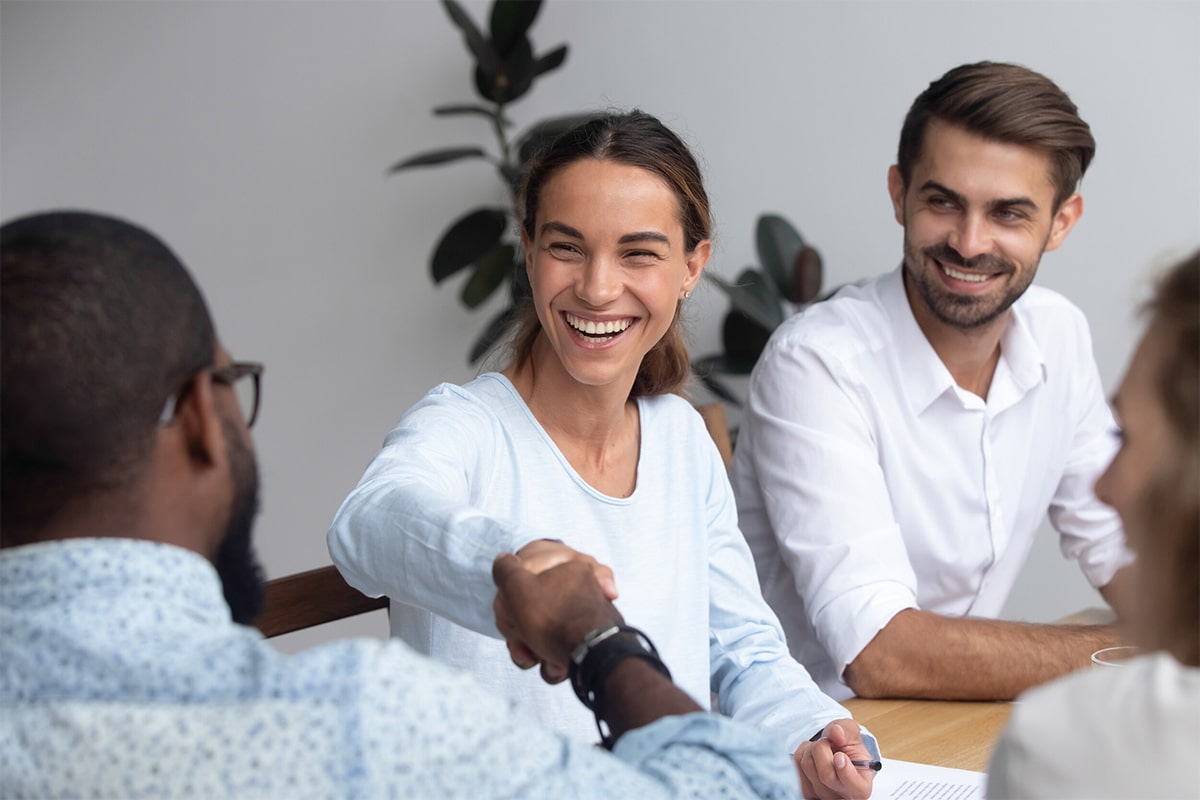 2021
Why Choose us
High Quality Translation Solutions
HumanTranslation started with a dream. The first few enthusiasts saw a lot of potential (and beauty!) in combining translation as art and translation as a business. We were inspired by the best works of literature that read in translation as if they were written in the target language. One of our members shared his childhood story with us. He was reading a translated book and thought: wow, this is a foreign writer, how come I understand a foreign language so well?! It was the first pure amazement at the translator's excellence that brought fruit later.
To tell the truth, business, art, and speed are hard to match, but we just tried to do our best – day by day.
One day, the world woke up and suddenly understood it was going digital at a tremendous speed, and that pushed us to add one more dimension: text as a communication instrument used to reach out to the audience. Company brand includes a certain concept of communication: values, meaning, and lifestyle. Texts create fantasy worlds where customers want to live, and this is an important component of sales.
And that's where we stand now. The translation is still an art as it creates the world, and it is a business with deadlines and all related things.
We keep our finger on the pulse – who knows what will happen next?
HumanTranslation's Vision
Any international company that works with customers from all over the world needs well-structured content that reads well in different languages. HumanTranslation was established as a company that provides a simple and reliable path toward successful global communications. We focus on striking a balance between sticking to the original as much as possible and retaining the key meaning that the customer wanted to get across.
HumanTranslation is a company that understands business communication quite deeply and tries to find common values with each customer we deal with and work to realize them for mutual benefit. Our highly-skilled translators know how to deliver a customized piece to suit your needs.
You probably know that it is becoming harder and harder to attract customers with your content, so the trend for seeking new ways of getting your message across to better present your brand is here to stay. And we are there to be your solid bridge towards personalized and accurate texts that your customers will appreciate.
Information is no longer valuable in many cases, but the way you present it really matters. You will love HumanTranslation's approach to your content that goes beyond just translation. Our translators actually produce content for people, not just to fill some information gap, and this approach and the intent behind our work finally pay off.
NEWS ARTICLES
Latest News and Articles